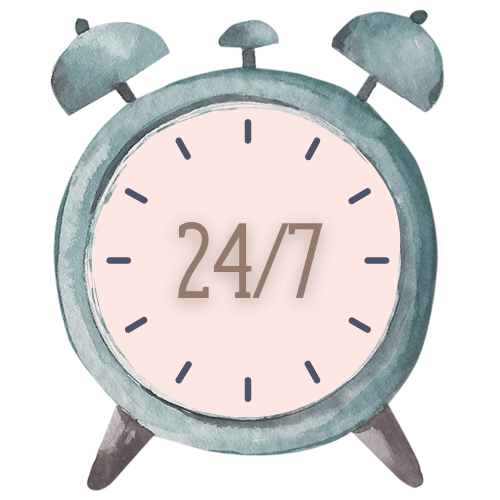 24/7 Care from a Newborn Care Specialist
If your family is looking for hands-on full time care for the first months of your baby's life, Lamb Newborn Care offers assistance 24 hours a day, 7 days a week.

During the day my services include help with the following:
developmental milestones 

feedings

diaper changes

baby laundry

safe milk storage

bottles/pump equipment cleaning.
During the night my services include help with the following:
start building healthy sleep habits for your baby from day one

keep the atmosphere calm during feeds/ diaper changes so that the baby stays comfortable and doesn't get over-stimulated

help parents get the sleep they need.
With 24/7 care, I will stay in your home to ensure that I am available to you and that baby is cared for. It also includes travel with your family and setting up a schedule that will work best with your family's needs.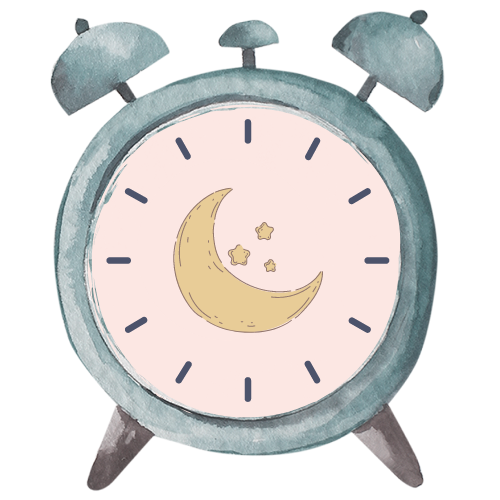 Overnight Newborn Care
If your family is wanting support during the night, I come in and help with feeds, night wakes, and diaper changes so mom and dad can get the sleep they need to function during the day. As well as taking care of baby during the night I will make sure the laundry is done and bottles/pump equipment are clean before I leave in the morning.
Starting at:
$37
 /hour
10 hour minimum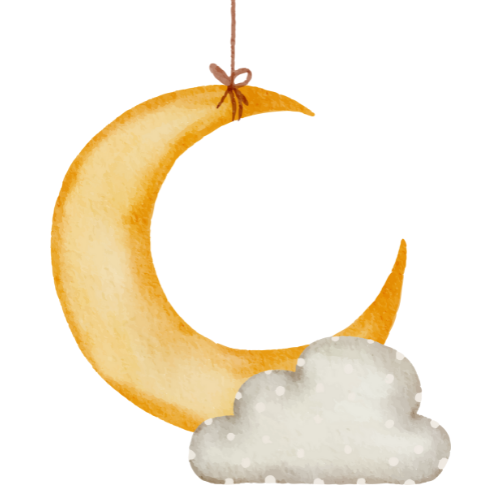 Sleep Conditioning
If your baby is having a hard time connecting sleep cycles or is not sleeping through the night, I am able to help. Through gentle conditioning I can help get your baby sleeping through the night comfortably. I also make a personalized daily schedule that will help your baby get on a schedule to help those late-night wakes. 
Starting at:
$42
 /hour
minimum of 10 hours a night, and at least 3 nights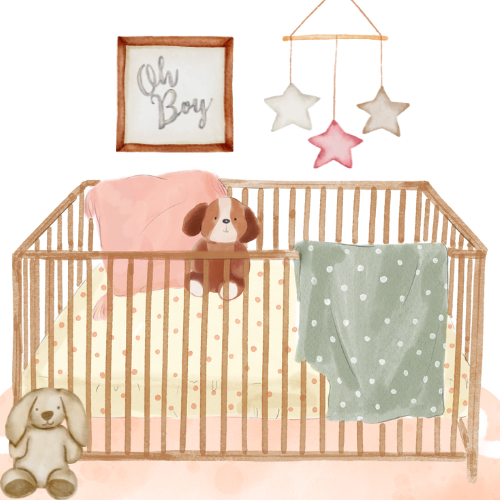 Nursery Set-up
Are you wondering what items are essential for bringing your baby home from the hospital? Are you in need of helping to make sure the nursery is set up for safe sleep? I come in to help set up your nursery following AAP safe sleep guidelines and make sure you are set up to make your baby as comfortable as possible when they come home.
Starting at:
$650
one time fee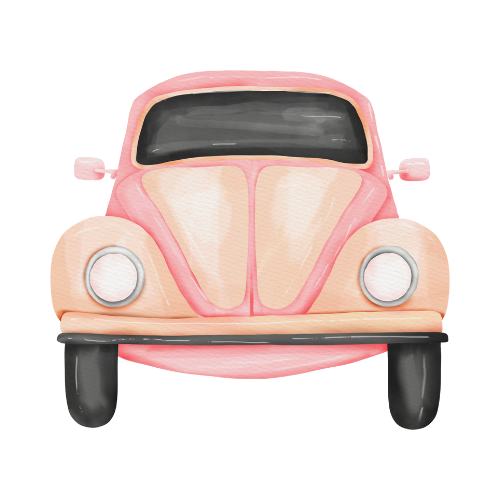 Car Seat Technician
Ever wonder if you have you car seat installed correctly, using the correct seat, or using the harness right? As a trained car seat technician, I can make sure your little one (or big one) is as safe as possible when traveling in a car. Along with making sure everything is right with the seat, I will teach you how to install and check to make sure everything is right so if you need to move the car seat you can do it yourself.