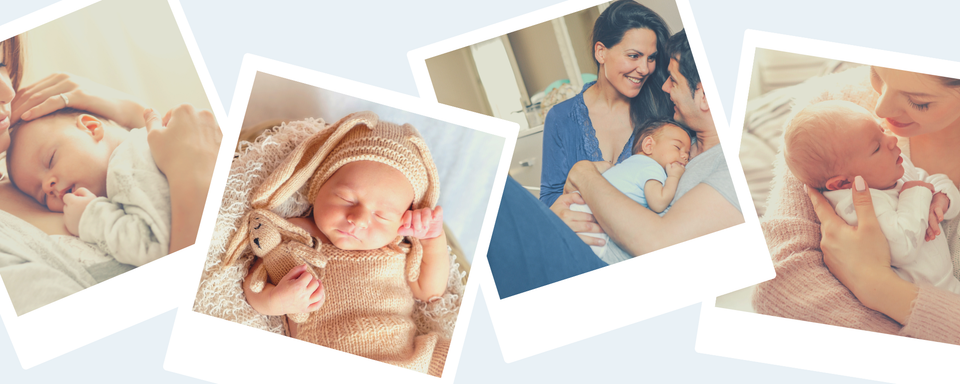 Helping Denver Families and Families around the World Navigate and Enjoy the Newborn Stage. 
Many parents feel overwhelmed by all that they need to do, but with a little help from me it will become clear what's expected at each stage in bringing home your precious baby.

Services I Provide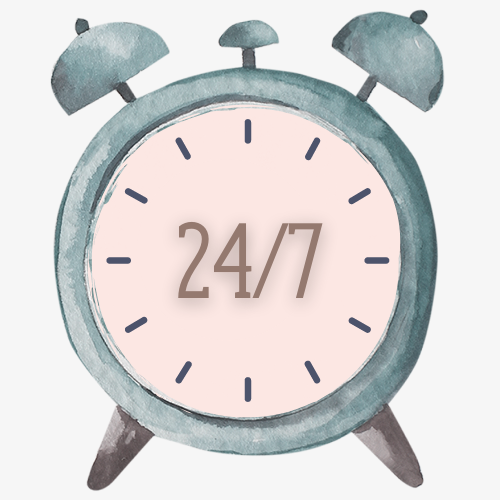 24/7
Newborn Care
The first few days of life are challenging for any newborn. Lamb Newborn Care offers around-the-clock assistance to ensure that you and your new addition are well taken care of.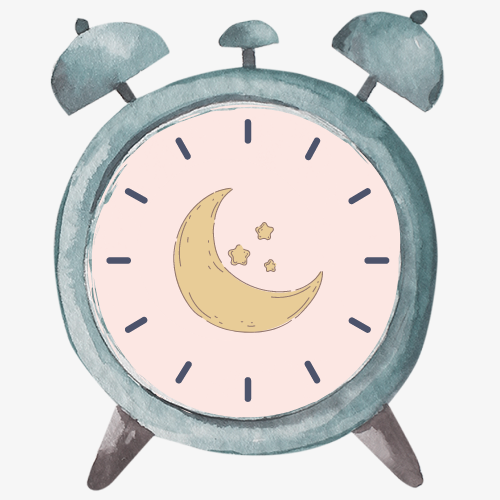 Overnight Newborn Care
If your family is wanting support during the night, I come in and help with feeds, night wakes, and diaper changes so mom and dad can get the sleep they need to function during the day.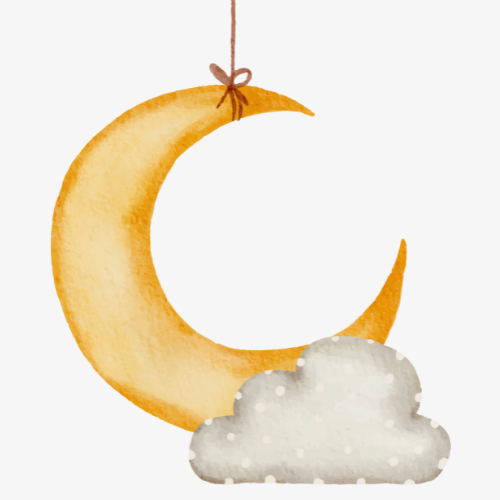 Sleep Conditioning
If your baby is having a hard time connecting sleep cycles or is not sleeping through the night, I am able to help.

Why Choose Lamb Newborn Care?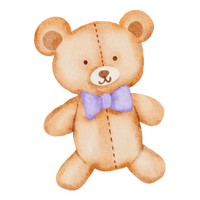 I have experience with children from newborn to teens and a degree in Early Childhood Education.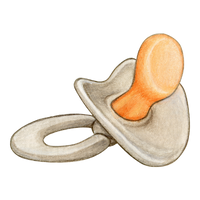 Newborn Care is my Passion
I love being a part of a new family's journey as they welcome their newest addition into this world. It brings me so much joy to see them grow and learn about life as a new parent!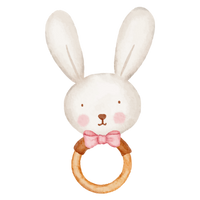 Newborns are such a special stage in life, I want to be the best at what I do so my familes can have peace of mind knowing their baby is getting top notch and up to date care.
I have a lot of reviews from happy families just like you who used my services and they highly recommend me.
What Past Clients are Saying
★★★★★
"Thank you Bre for your incredible help with our twin boys! You did such a great job taking care of them and were always incredibly reliable and professional. Thank you for also helping to sleep train them, we are so happy that with your help they are able to sleep through the night!"

- S & D
★★★★★
"Bre is an incredible lady and a joy to work with. Her training, experience, and expertise with newborn care is further enhanced by her delightful personality. She is patient, kind, loving, and knowledgeable. Bre has encouraged us through several challenges from c-section recovery and understanding our newborn to bottle aversion and infant sleep support. She's been so nurturing for our entire family, and our baby girl adores her as much as we do! Bre is more than an invaluable resource; she has also become a dear friend!"

- H Family
★★★★★
"We hired Brianne in the fall of 2021 to care for our newborn overnight, and we absolutely loved her! She has a gentle, nurturing spirit that immediately put me at ease; I felt very comfortable with her caring for my baby. She has a lot of experience and has seen it all. Brianne was always on time and easy to communicate with. I highly recommend her!"

- B family


Get in Touch!
Have a question?  Want to book my services?  Send me a message and lets chat!