Why Choose Lamb Newborn Care?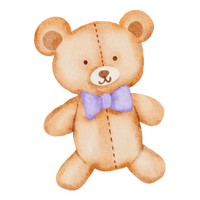 I have experience with children from newborn to teens and a degree in Early Childhood Education.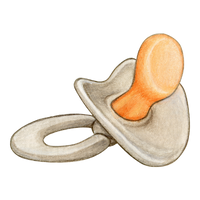 Newborn Care is my Passion
I love being a part of a new family's journey as they welcome their newest addition into this world. It brings me so much joy to see them grow and learn about life as a new parent!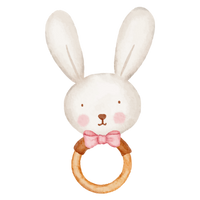 Newborns are such a special stage in life, I want to be the best at what I do so my familes can have peace of mind knowing their baby is getting top notch and up to date care.
I have a lot of reviews from happy families just like you who used my services and they highly recommend me.